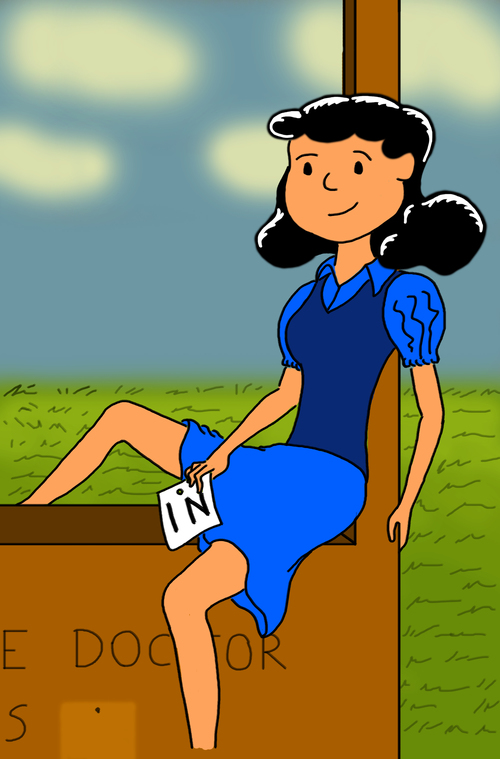 Letterpress Typesetting - STRONGER
This project was a complex introduction to setting metal type for use in a letterpress.
Letterpress Typesetting - STRONGER
An image of the assembled typeset. Very delicate and tricky to move due to the precision and complexity of the arrangement.
Letterpress Relief Printing - The Traveler
This project involved carving a relief image into a block, then mixing my own custom color mixture to use in the printing process.
Letterpress Relief Printing - The Traveler
A copy of the finished print. The layout was envisioned to have an ambiguous orientation, so that it's unclear whether the subject is sinking into the sea or rising into the night sky.
Portrait at Breakfast // Winter 2014
A Photoshop composite portrait that crafts a persona and environment for one particular feline gentleman.
Concept Artwork
Art Class Projects // Fall 2010
Animal Self-Portrait
An assignment to create a melding of my own physical and emotional characteristics with an animal that exhibits similar qualities, with the solemnity of the barn owl highlighting my own reserved nature. The illustration was created from a template of multiple composite images of myself and pictures of barn owls in order to get the textures, colors and details right.
Otto the Automaton
An undying companion to a lonely inventor, crafted from household objects and everyday materials, still by his side long after everyone else is gone.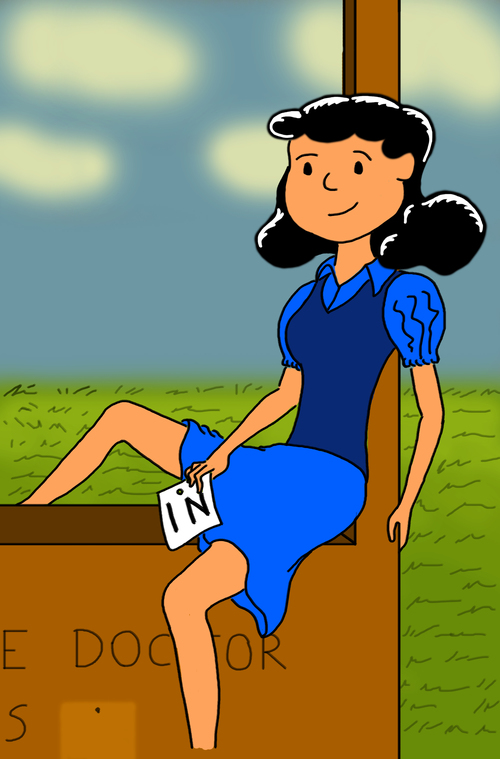 The Doctor is...
An assignment that called for an iconic character to be portrayed as a pin-up girl led to this reimagining of Lucy from Peanuts, adding a fair dose of humorous innuendo through the use of her iconic psychiatric role.
Vantage
Drawing from the evocative-yet-sketchy storyboard style of Pixar, which they use to quickly convey action, tone and emotion, I put their technique to use in this trio of images, which illustrate the life of a shy creature from the stars that curiously observes our world from atop a streetlight overlooking a public park.
Family Crest // Winter 2014
Created an updated version of my family's coat of arms as a gift, using the traditional design and motto as a framework. Applied to a decorative foil background and framed.
Family Crest
Detail view. Each of the symbols refers back to traditional English heraldry iconography and have been linked with the Tillman coat of arms for centuries.
Robody // Spring 2013
Envisioning the personal assistant of a bitterly sarcastic future, who will aid humanity in the most mundane and uncomfortable everyday tasks without a complaint.