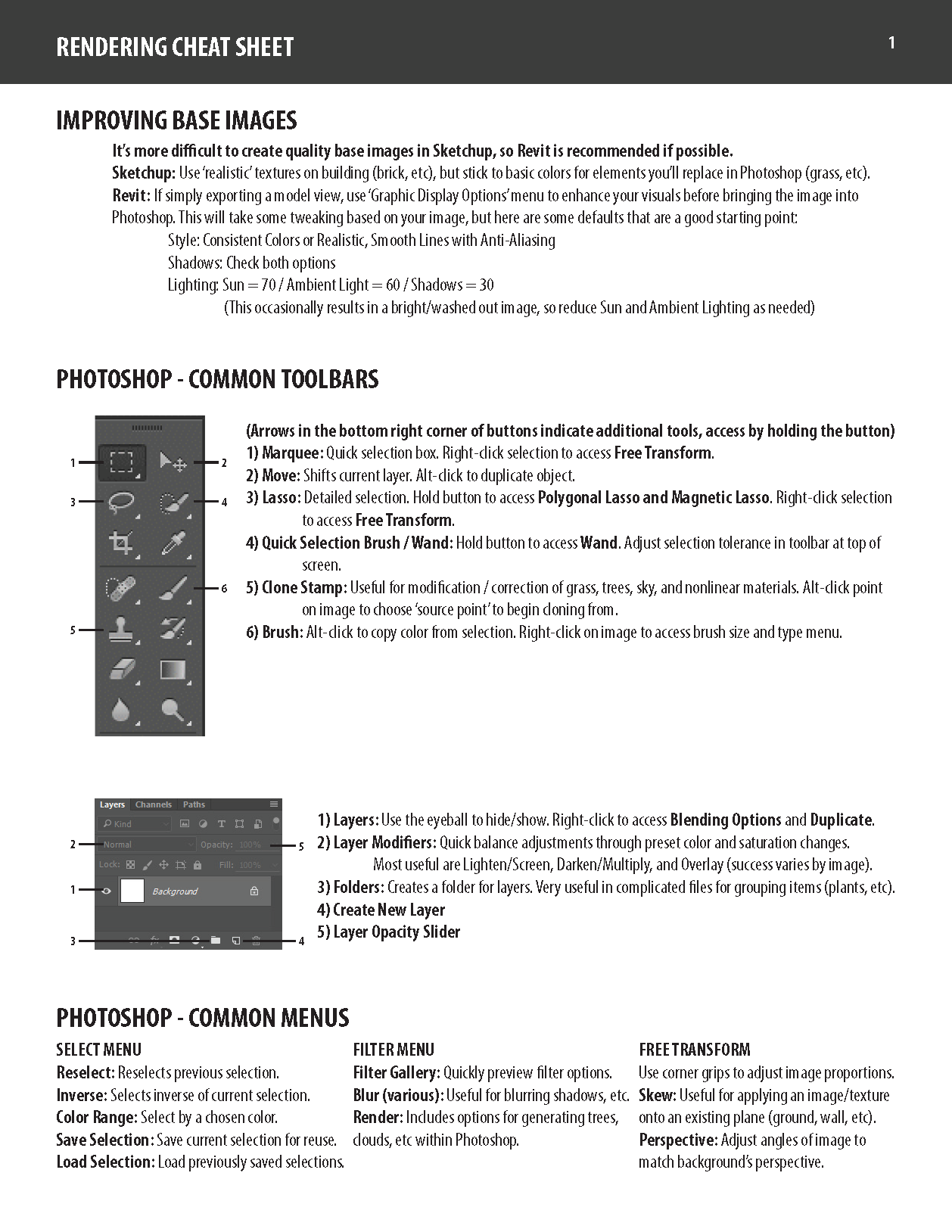 Medical Office Complex Proposal
Pope Architects // Revit + 3ds Max + Adobe CS6 // August 2016
Located on a highly-visible yet challenging site, this proposed design creates a progressive and confident center for a major health provider and their many clinics.
Envisioned as a cornerstone of a new corporate development, this multi-phase complex combines a center for various health care clinics, urgent care / emergency services, pharmacy, and radiology suites with a rich and vibrant natural landscape that enhances the experience for both patients and professionals. Two multi-
story parking garages serve the complex, complete with skyway connections.
As part of a small, nimble design team working on the proposal, I acted as one of three primary designers and was also the primary modeler and renderer for the project duration. This process also included frequent collaboration with design principals and clients on fit plans, exterior design, material options, etc. Taken together, this provided a valuable opportunity in terms of design freedom and responsibility in the context of a large project, and created a very rich and rewarding learning experience. Thanks to our high quality proposal, our team was awarded the project.
Historic Renovation
Pope Architects // Revit + Adobe CS6 // February 2017
Working with a developer, we designed interior and exterior concepts for the renovation of a late-19th century multi-use building in Downtown St Paul that both restored elements from the building's history and created contemporary appeal.
I worked with the client to create an interior dining concept for marketing to new tenants, showing a vibrant space that uses modern design elements and minimalist style to accentuate the existing wooden rafters and brick walls.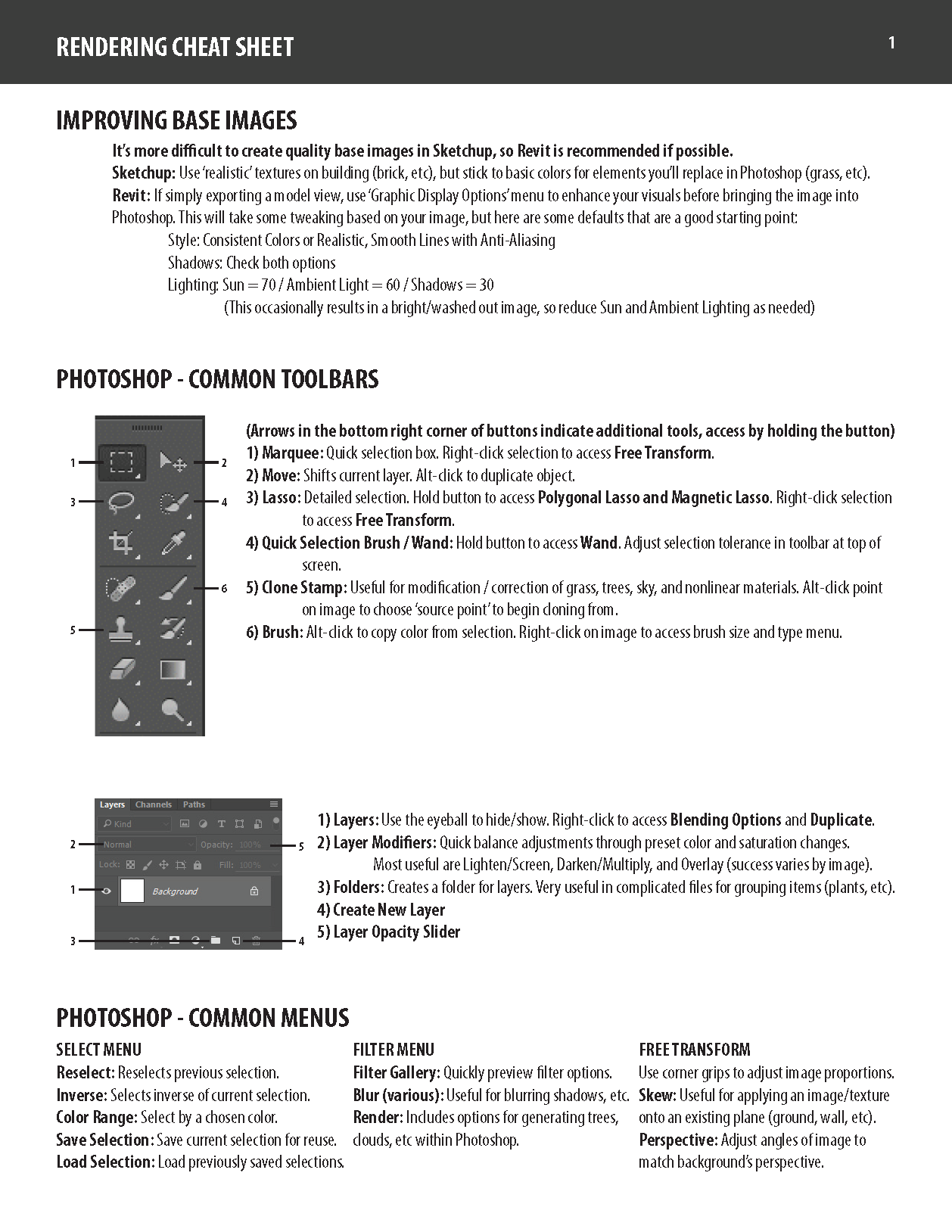 Rendering Workshop & Guidelines // October 2016
One of my personal initiatives at Pope has been to help improve the capabilities of the firm by developing and leading rendering seminars, which I've supplemented with documentation and design resources.